May 7, 2020
Hi Holly,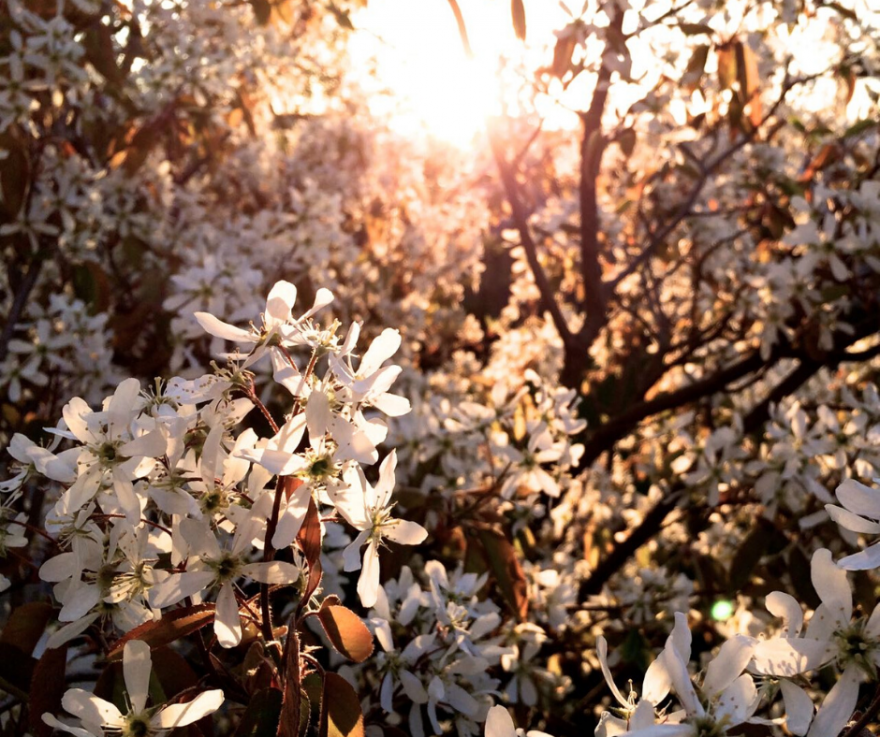 The trees are budding, flowers are blooming and the weather is getting nice to get outside! As a matter of fact, a herd of deer are enjoying some new grass in my yard right now! Seems like things are pretty normal. But of course, as I turn back to my desk, nothing about my business is normal — and quite honestly my life either.
I am overloaded with ZOOM communications — and feeling kind of DONE with them.
I love to cook — when I have time and choose to — but my repertoire of menus is wearing thin and constant substitutions of ingredients is pushing my creativity.
I miss stopping at the coffee shop for a quick catch up with a couple friends or stopping for someone else's cooking when I'm out running errands. Heck, I even miss running errands and getting to see what is happening around town as I get things done! AND I'm an introvert! I can't imagine how crazy some of my extroverted friends and family members feel!
There is a light at the end of the tunnel and it seems to be some sunshine that we can venture out and enjoy. So let's get ready to make the most of it.
To your success,
Holly
Holly Bailey
Bailey Engineering
baileyeng.com
holly@baileyeng.com
---
Safer-At-Home (But You Can Start to "Get Back to Work") Strategy Building

We have made it through some of the craziest weeks of our lives!
Are you still standing?
At this point it seems hard — because the money situation is getting tense. Expenses are still happening, but clients and customers aren't paying old bills, let alone putting out new $$ since they don't know how long this is going on. It looks like we are getting back to work in May or June, but the time lag between getting started and actually having things flowing is less defined. And then there is the concern of a 2nd episode within months.
Multiple strategies and constant flexibility is going into every plan I've considered. I've spent a lot of time thinking, "Yeah, but if ______ happens how does THAT change my plan?"
Let's focus on just a few things right now.
How can you collect money owed to you before COVID-19 started? If you can collect some of that you have a little operating money for the near future.
How can you generate some quick income to get you through the next month or two?
How can you position yourself to be "top of the list" for meeting prospective clients' needs 2-6 months out?
Click here to read the full article and download a free "Getting Paid" call worksheet
---
COOL TOOL OR RESOURCE
OK – now for some fun! Mother's day is coming and you still may not be able to go out to eat, so start planning a special day.
Here is a recipe that is simple and yet extra special.

Pancetta, Gruyere and Scallion Waffles
Dice uncooked Pancetta (or bacon) cook till crispy — ½ cup cooked
Grate the Gruyere — ¾ cup grated
Cut Scallions (or chives) into bite size pieces — ½ cup
Mix up Waffles — (enough for 12 waffles) and add the above items before cooking
Cook up one egg for each person (sunny side up)
Serve 2 waffles stacked with an egg on top and syrup on the side
For an extra special dish – add Hollandaise Sauce! (there are some blender recipes online – check this one out!)
With some chocolate as a gift and some fresh air fun Mom is sure to have a special day
---
ABOUT HOLLY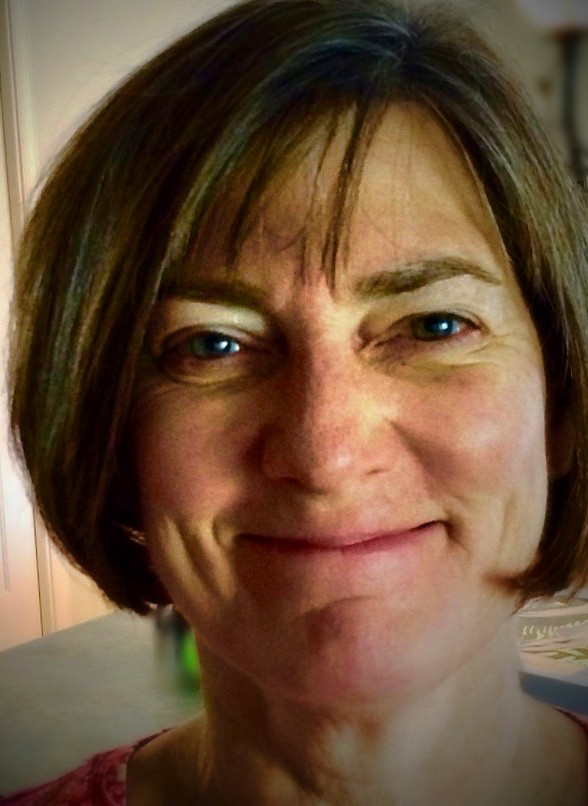 Holly Bailey is a Small Engineering Business Owner / Engineer who works with other small professional services Business Owners, who have struggled to grow their firms while maintaining their high quality reputation and quality services.
She helps them break barriers to move their business to the next level with excellence and control.
Holly believes small professional services firms can provide the best value and customized services to their clients, when they are not struggling with the growth and administration issues that secure the future of their business.
---
©2020 Holly Bailey & Bailey Engineering
PLEASE SHARE!
Do you know someone who would benefit from this information?
Feel free to forward this email to them!
Did someone forward this email to you?
Subscribe here to receive my monthly newsletter in your inbox.