July 2, 2020
Hi Holly,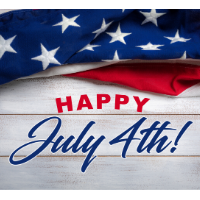 As the red, white and blue is displayed for the 4th of July, it reminds me that America did a great job of branding before it was called that or defined as a strategy to help build a reputation and identity.
The American flag and red, white and blue have an image that is well known. Additionally, the symbolism of our flag tells a story. The two-color stripes represent differences, but join together in a pattern that becomes a single symbol for all Americans. The thirteen stripes represent the history of thirteen colonies coming together. The blue field represents a single united body made up of the 50 states, each symbolized by a star. The red, white and blue color combination almost always conjures up thoughts of the United States.
So how does your business brand measure up? We often think of branding as a logo or tagline, but there's a lot more to it. My article this month will give you some basics to get started creating your brand, or refreshing one you already have.
Have a happy and safe 4th of July!
To your success,
Holly
Holly Bailey
Bailey Engineering
baileyeng.com
holly@baileyeng.com
---
Your Brand – It's More Than a Pretty Logo

With the business "pause" in the first half of 2020, one of my projects has been to research branding. I wanted to learn how to develop a brand and what branding really means -- for my own business and the businesses I work with. I want to share some of the basics with you so you can begin to work on your own brand, too.If you already have a brand and logo, use these tips to take another look at it based on the current business climate and how people are making buying decisions now.
Why is a BRAND important?
First, let's consider the basic reasons for a brand and how it benefits your business. Branding is a very personal process -- you know your business and your intentions for your business better than anyone else. You can't hand the process off to anyone. The process is also very strategic.
Click here to read the full article.
---
TIPS, TOOLS & RESOURCES

If you are at all like me, you need help with spelling and grammar choices in everything you write – emails, notes, Word docs and more. Grammarly is a VERY cool app that is with you wherever you type (well, almost). It's not always correct, but it does points out things you need to take a second look at and reminds you to check it. An added benefit ... it tells you what your tone in the writing is! This helps you communicate in the tone you really want. Need to be more friendly? More confident? With Grammarly, you'll find out!
---
ABOUT HOLLY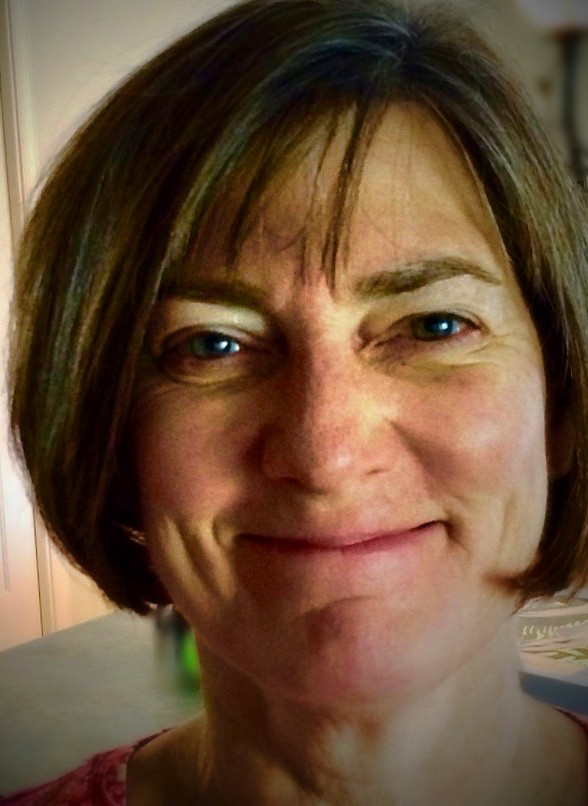 Holly Bailey is a Small Engineering Business Owner / Engineer who works with other small professional services Business Owners, who have struggled to grow their firms while maintaining their high quality reputation and quality services.
She helps them break barriers to move their business to the next level with excellence and control.
Holly believes small professional services firms can provide the best value and customized services to their clients, when they are not struggling with the growth and administration issues that secure the future of their business.
---
©2020 Holly Bailey & Bailey Engineering
PLEASE SHARE! Do you know someone who would benefit from this information? Feel free to forward this email to them!
Did someone forward this email to you? Subscribe here to receive my monthly newsletter in your inbox.