June, 2021
Hi Holly,
Summer is happening! It feels so good to be getting on with things in a reasonably normal fashion. That includes thinking we are going to start feeling 'comfortable' again, instead of constantly wondering what we can move forward on - or plan for.
BUT - hold on there! Have you enjoyed some of the alternative ways of getting things done? There is a lesson there.
SOMETIMES changes can be helpful. Maybe we need to be open to doing things a bit differently - or at least realize that just because something is working - doesn't mean it is the BEST way!
Today's article challenges us to not live by an old adage:
"If it ain't broke don't fix it." Why?
The problem is- it is in the process of breaking long before the actual break.
While you think on that moment - Think about fixing the way you spend your time each day...
I want to help you adjust that, so I created a special gift for you — a way to RECAPTURE SOME OF THE TIME that just flies away each day.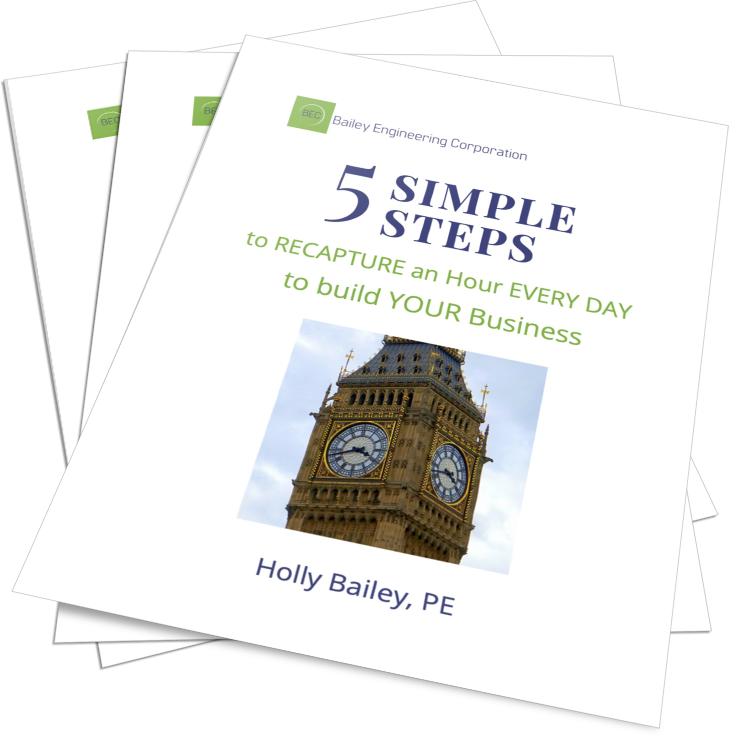 I love sharing my GO TO technique for the last 10 years that allowed me to have more effective focus time on project work without the constant distractions of email, yet never miss anything important—5 Simple Steps to Recapture an Hour Every Day to Build Your Business. I'm sharing it for FREE -because time is one of the MOST VALUABLE assets we have - and I want to help you make good choices on how you spend it.
Pat got this gift a couple of months ago and emailed this to me a week later:
"Thanks for the 5 Simple Steps. I changed my email labels and included the action label. With all the Medicare emails right now this is a huge help in keeping it all straight so I don't have to go through the whole email list each time. Thanks for the tip!" — Pat, Medicare Specialist
Implementing just a PART of one step made that much difference to her. See what all 5 Steps can do for you!
To your success,

---
You are the founder/owner/boss, expertise, and visionary of your business - but are you the leader?

Professionals who start their own businesses are often on their own for a few years, then start adding some assistance and building a team. Exactly who you hire first depends on your skills, your time and energy, and the biggest pain point you have at the time. But by the time a highly skilled professional has gotten to year 3 of their own business, they often have a team of 3 or 4, with some outside team members as well.
It feels like a family – you spend a lot of time together and everyone is pitching in and doing what they can to make projects, proposals, presentations, client interactions, etc. go as well as possible. And for the most part- you all enjoy being part of the family. But as with family life - there are some dynamics that start to pop up and rear their ugly heads.
First – the owner is so relieved to have some help, that they get used to just saying what needs to be done and everyone jumps in to help – that they don't really think about HOW they want to run/manage their business. Do they want to be the COO, CEO, CFO, CTO or all of these? Do they want to delegate tasks or responsibilities? If they want to delegate responsibilities – what authority are they willing to delegate as well? How do you maintain the 'family' feel of your business – but set it up for continued growth and satisfaction of all the family members – instead of just pushing ahead from project to project – then all of a sudden having a 'family member' leave?
Most professionals don't address these things because they don't know what the options are, and they don't see the urgency – until things quit working. "If it ain't broke don't fix it." The problem is- it is in the process of breaking long before the actual break.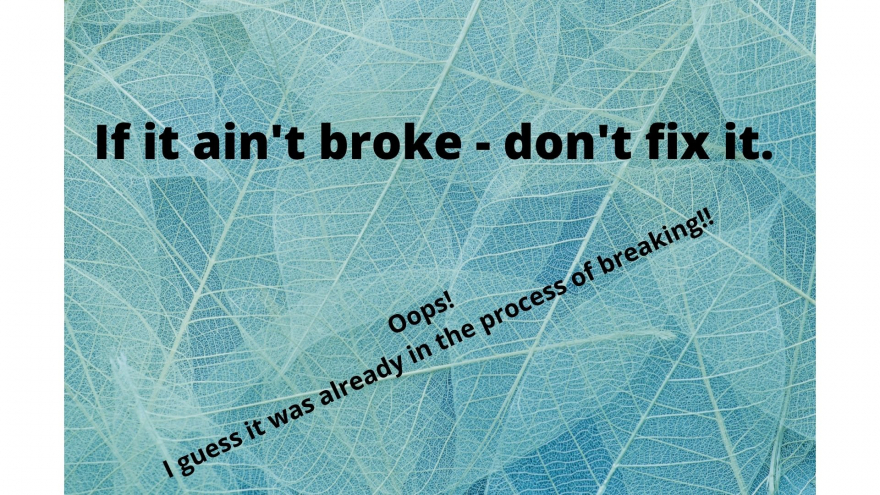 So let's get something out of the way – TEAM MEMBERS want the team to succeed! They aren't in this just for the paycheck. They can get a paycheck many places and if you don't let them get the satisfaction of really feeling part of the team – they will find another place where they can fill that need. Hey OWNER- why did YOU leave the business where you started out? What was missing for you? Don't be THAT owner/boss. You wanted to show up differently for your clients – be committed to showing up differently for your employees/team members too.
A mentor of mine says how you do one thing is how you do everything. So if you think you are showing up differently from your old boss – but your team members aren't seeing it – then you likely aren't showing up differently to your clients either. So you are missing the boat of what you wanted to achieve by opening your own business.
How do you change that? Let your team HELP you!
Bosses give out tasks – Leaders draw out the best from each team member. Which do you do?
Boy, do we have more to talk about!
If you can't wait or have questions - let's do Virtual Coffee! Click here to find a time that works for you. I love these chats! (and you get your fav coffee or tea - since we each bring our own!)
---
About Holly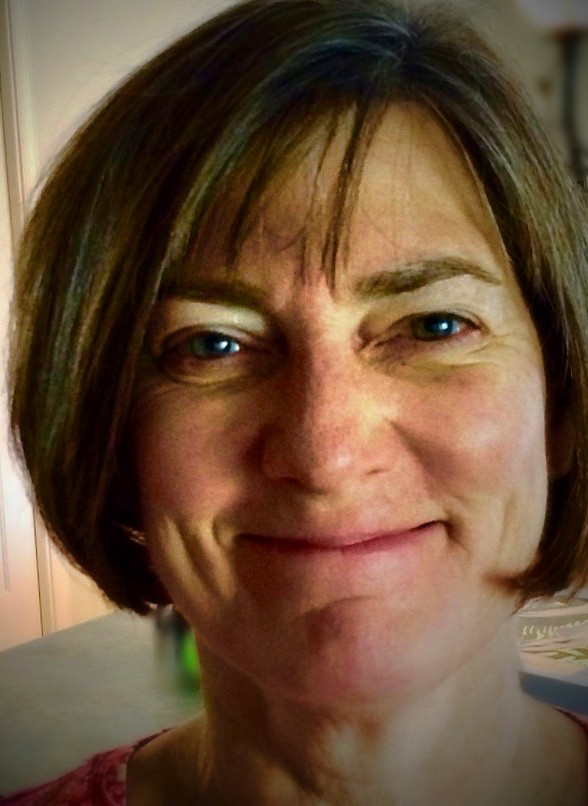 Holly Bailey is a Small Engineering Business Owner / Engineer who has also had the joy of coaching and mentoring other professionals as Business Owners, who have struggled to grow their firms while maintaining their high-quality reputation and services.
She helps them be free to use their genius to provide their best services and provide more impact in their community, families, regions and whatever 'corner' of the world they choose to operate in.
Holly believes professional services firms can provide the best value and customized services to their clients when they are not struggling with the growth and administration issues that secure the future of their business.
Curious what your business can level up to? Set up a Free Strategy Session to see your potential.
---
©2021 Holly Bailey & BEC
PLEASE SHARE! Do you know someone who would benefit from this information? Feel free to forward this email to them!
Did someone forward this email to you? Subscribe here to receive my monthly newsletter in your inbox.